Thrive & Succeed with R/A – Talking Fees, Study outside London and why we won't offer degrees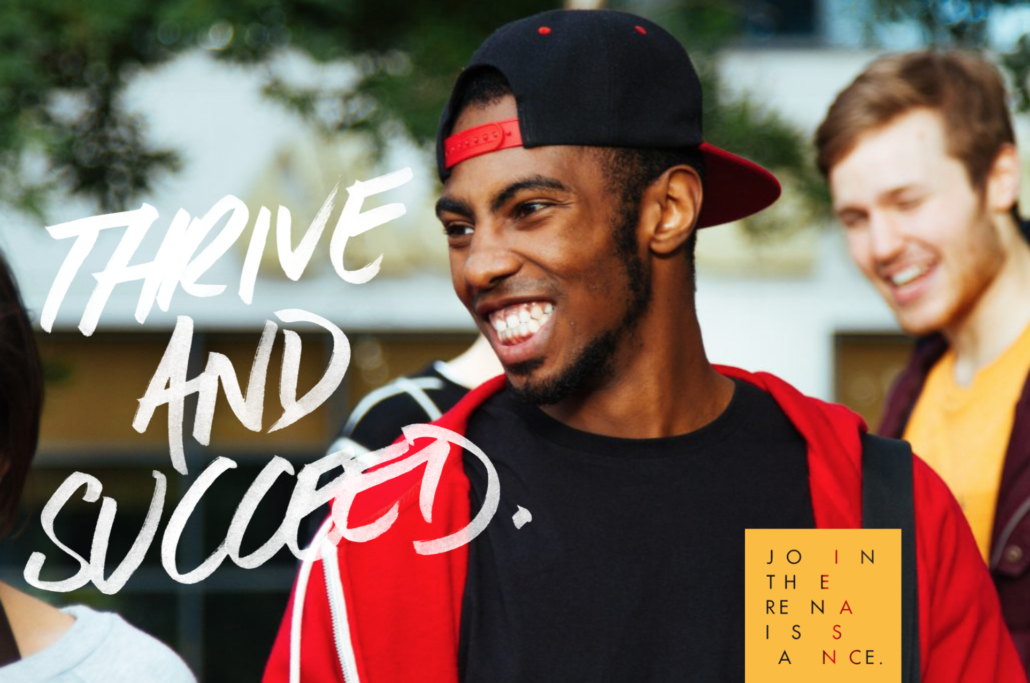 At R/A, our unique selling point is our aspiration to deliver uncompromised teaching, ensuring that students receive inspiring and engaging experiences, with professionals who have been and are still working at the levels many aspire to. It's a unique selling point.
But are we fighting against a culture of academic routes and funded study? 
The government no longer offering professional career development loans, to support those seeking an alternative route. How will our students afford their training fees and does heading to University to study for a Degree offer a more certain career path?
As an Independent vocational training conservatoire, Renaissance Arts offers almost exclusively practical tuition, across 4 days a week, 38 weeks a year. Our unique, industry lead courses are aimed at those wanting a professional career in the performance industry.
Full Fees to study a three year Dance or Musical Theatre course at R/A are currently £7450.00 per year. Study with some of our main competitors, and you can expect to be paying nearer to £14,000 per year. We take students from 16 years old, expecting them to graduate at 18/19 years old and go straight into work, cutting out a further 2 years of study if choosing to take the more traditional route of University, following A Levels or a Diploma.
So, why choose study elsewhere?
One of the key reasons is the ability to receive a government funded loan for degree courses, but how much you receive is very much dependent on your household income, and then there's the interest that gets added on later down the line.
Why don't R/A change courses to a degree level?
In short, we'd have to double course fees and reduce practical training by around 35%. This would undoubtedly diminish the standard of the courses and hugely compromise the employment success of our graduates. What we did do this year however, is took the unusual decision to become financially regulated, so that we could responsibly offer flexible payment options for fees.
It's also worth considering that performance jobs in the entertainment industry are awarded based on practical talent and not where you've studied or what grade you received. For students applying to study towards a higher education qualification, in some establishments this could end up costing an additional amount on top of your fees. R/A students leave with a level 4 Teaching Qualification with the ISTD, meaning that between jobs or following professional work later down the line, they are already qualified to formally teach classical dance. They are also able to apply for funding bursaries towards their ISTD qualification.
Does studying outside London really offer value for money and a competitive route into the industry?
Finalist on the BBC's 'All Together Now' and currently playing the role of Dustin in 'Starlight Express', 2016 Musical Theatre graduate, Ben Lancaster put it well, saying "The common myth and stigma around the necessity of training in London is incorrect and outdated. The training I received was impeccable and tailored so I could be the best I could possibly be, gaining experience in different styles and genres from a faculty who are at the top of their game in the industry."
Last year's data from the Institute of Fiscal studies found that Creative Arts Graduates had the lowest employment figures. 93% of 2019 R/A graduates have worked professionally since leaving their studies with this figure set to rise come the end of this academic year. The conversion speaks for itself.
http://renaissancearts.co.uk/wp-content/uploads/2022/06/RA_ident_all-black-2-300x89.png
0
0
Neil Rigg
http://renaissancearts.co.uk/wp-content/uploads/2022/06/RA_ident_all-black-2-300x89.png
Neil Rigg
2020-03-15 18:33:57
2020-03-15 18:33:58
Thrive & Succeed with R/A – Talking Fees, Study outside London and why we won't offer degrees