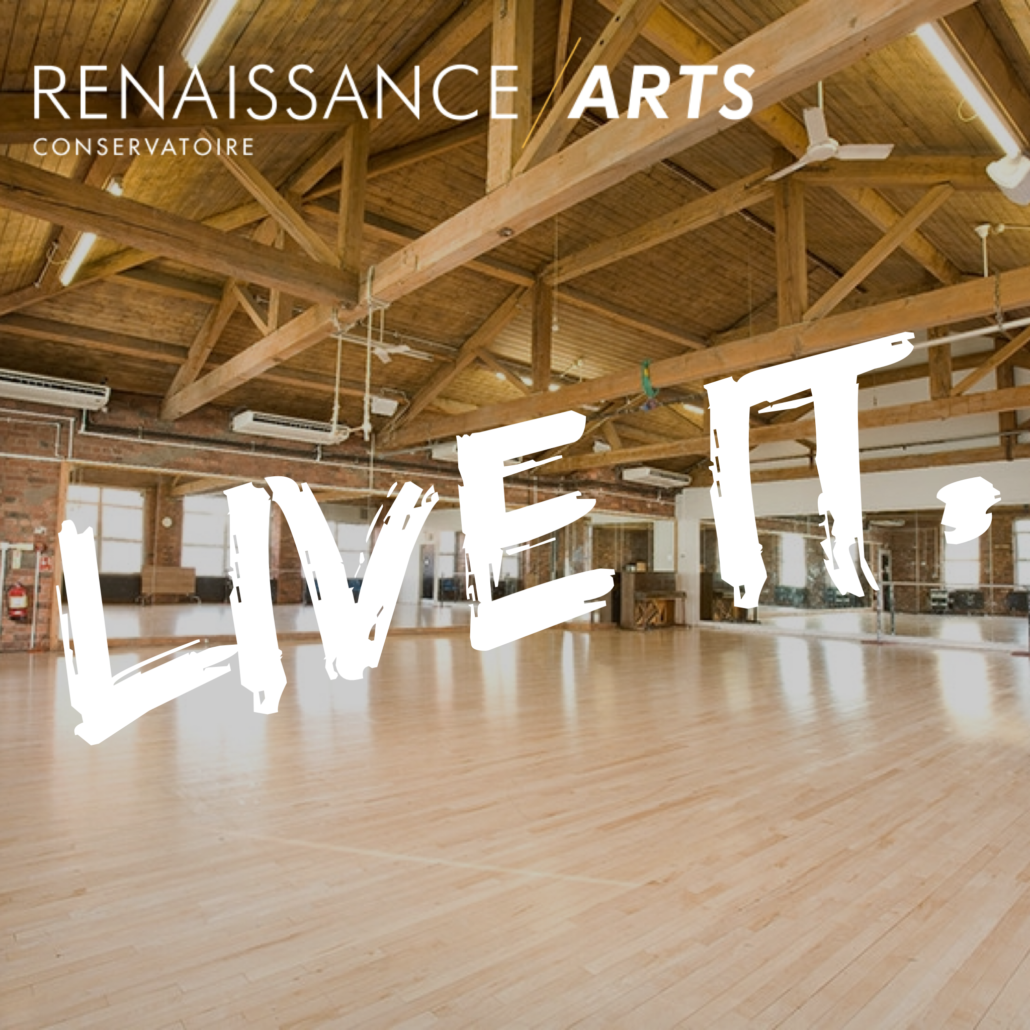 Welcome Freshers, welcome back returning students!
It's been a journey these last few months. We ended our academic year streaming classes full time online. Our end of year showcase was cancelled. But we decided to hold on to our 2020 leavers a little longer. A new training site for our expanding needs was introduced and we learnt countless useless facts via some much needed online social quizzes. Sound familiar?
But now we're back! Yes, the day has come. And whilst our operations will feel a little different than before, our mission is the same – to train our young people at the very highest standard, preparing them for a career as a professional performer.
Faculty has worked hard over the summer to ensure safety is of the highest priority, with the arrangements of smaller sessions to allow for social distancing, on an extended timetable. Temperature checks on sites and year groups split into four bubbles. Yes, four year groups!
Here's where we're fortunate to be an Independent training establishment. Our 2020 Graduates haven't officially graduated! You heard right. They've joined us back for one final term (the equivalent of what we did online during Lockdown) for that all important contact (be it socially distanced) training experience. We believe the this will not only instil confidence in our commitment as a Conservatoire to our students, but more importantly, enable these young people to more fearlessly approach their next steps, being at the top of their game.
We're just getting started back (did we ever really leave?) and there's so many exciting events on the horizon already. So whether you're UK based or abroad and are considering what your next career choices will be, get in touch #jointherenaissance.
http://renaissancearts.co.uk/wp-content/uploads/2022/06/RA_ident_all-black-2-300x89.png
0
0
Neil Rigg
http://renaissancearts.co.uk/wp-content/uploads/2022/06/RA_ident_all-black-2-300x89.png
Neil Rigg
2020-09-07 15:24:57
2020-09-07 15:24:59
HELLO SEPTEMBER 2020