O P E N   M A S T E R C L A S S
Our Sunday "Open Masterclass" provides students who attend dance & performing arts schools throughout the week with an extra-curricular option if they wish to broaden their experience.
***NEXT MASTERCLASS DATE ANNOUNCEMENT COMING SOON***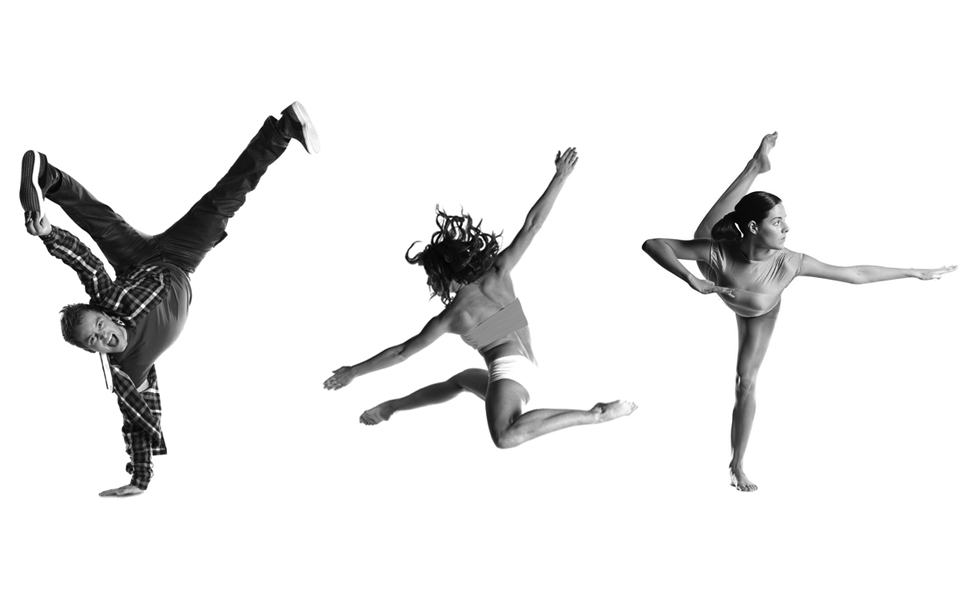 By attending professional-based classes in Ballet, Jazz, Musical Theatre, Vocals, Commercial, Contemporary and Repertoire on selected Sundays throughout the year, keen students can utilise expert advice first hand.
R/A's ethos is to provide students with industry-based classes taught by established lecturers currently working as performers, choreographers and directors. We are extremely proud of both our permanent and guest faculty for providing a challenging yet highly rewarding day for all students involved. This is the perfect opportunity for students who may one day wish to pursue a career as a performer in both Dance & Musical Theatre.
Students wishing to attend must be 12 years of age or older with strong technical dance training and looking for an extra challenge. Each Masterclass represents a day's training at Renaissance Arts so we do recommend that all attending bring water and light snacks to eat throughout the day as breaks are limited due to the busy schedule of classes.
All classes are set to an advanced level and we strongly advise that all attending to be in good physical health, with a strong attitude towards hard work.