How to Audition with Renaissance Arts Conservatoire
Previously, we've offered two ways to audition for access onto our full time, 3 year courses, in Dance & Musical Theatre.
Auditioning in person on one of our allocated dates includes workshops with our industry led faculty, a chance to tour and use our world class facilities, in the Cultural Quarter of Central Leeds, meet the R/A Directors for a 121 feedback meeting and of course, show us what you've got in your 121 audition slots.
Auditions in person cost £48.00 and once you've applied via our online form, we'll send you a confirmation email with all the details on what the schedule looks like, what to wear (and bring with you) and how to prepare – but in a nutshell:
Dance Course: Applicants must prepare a Dance Solo (90 seconds). The content for the solo is the candidate's choice, though we request no Tap be showcased due to the maintenance of our large dance studios and floors.
Musical Theatre Course: Applicants must prepare a Vocal Solo (approx 32 bars) & Monologue. The Dance Solo is optional for the MTC.
So, what if you can't make it to an audition in person?
Currently, due to the pandemic, all of our audition dates in person are under review and the alternative is to submit a Video Audition.
We know this isn't everyone's preference, and of course we'd much rather meet you in person as well however, times being as they are, we want to keep everyone safe whilst also still enabling the opportunity to gain a place on our courses. We're not asking for a Spielberg movie cut, neither do we expect everyone who auditions to have previous experience.
You may never have formally trained before but you absolutely love to Sing and want to find a place that can help you develop your talents, so that you can have a successful career doing what you're passionate about.
You might have trained for years and be looking for an established Conservatoire to help you perfect your technique, combine all the pieces of your training together with Artistic intent and to provide Networking opportunities in the industry.
Perhaps you're somewhere in the middle – point is, we're not really a one size fits all. Our focus is on the individual and we keep acceptance numbers low to enable just that. If you have the commitment and drive to take the industry on, we have the experience and knowledge to equip you and support you, not just throughout your training journey, but onwards as well, as Alumni.
To submit a Video Audition you need to film:
Your Personal Introduction Video – no more than 5 minutes in length, telling us about yourself and why you want to pursue a career in Performing Arts. What are your Hobbies? What's inspired you? What would be your dream role in the industry?
Depending on which course you're applying for, compile either (Dance course) Video 1 1-2 minutes demonstrating your Dance technique in Ballet, Jazz, Contemporary or Modern and Video 2 1-2 minutes dance solo in your favourite dance style. Or (Musical Theatre course) Video 1 16-32 bars of a musical theatre song along with Video 2 3-4 minute Monologue.
Go to our Video Submission page on the website www.renaissancearts.co.uk/video-application a complete the form, including the links to your videos.
Please allow up to 10 working days for a response via email.
For further help, or questions relating to Auditions, please get in touch with us at Auditions@renaissance-arts.co.uk.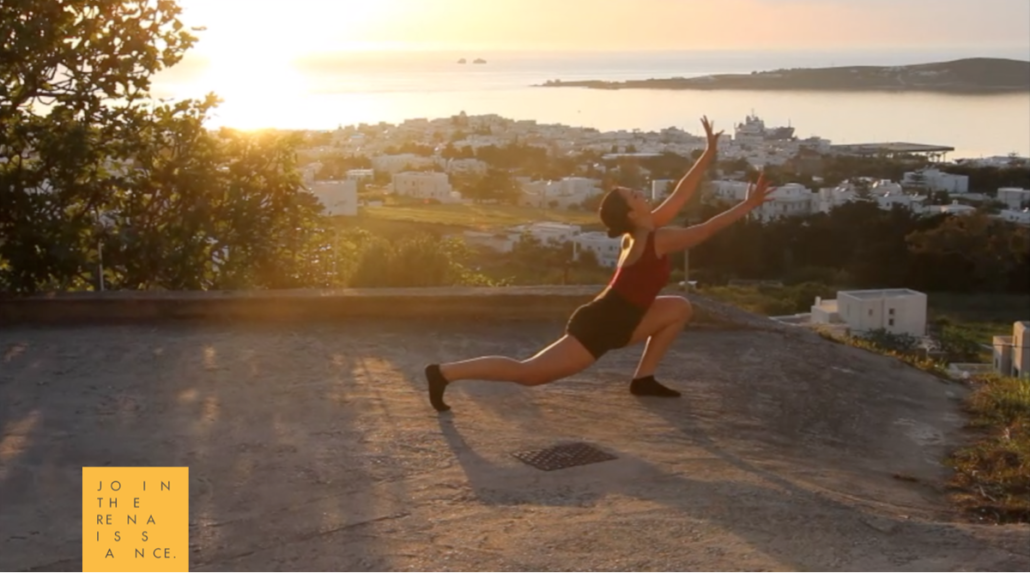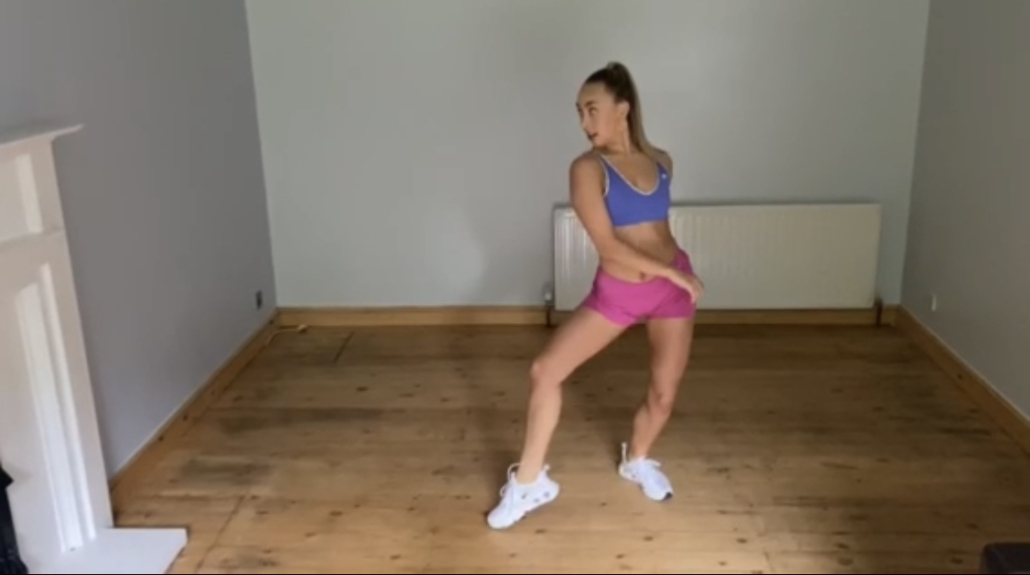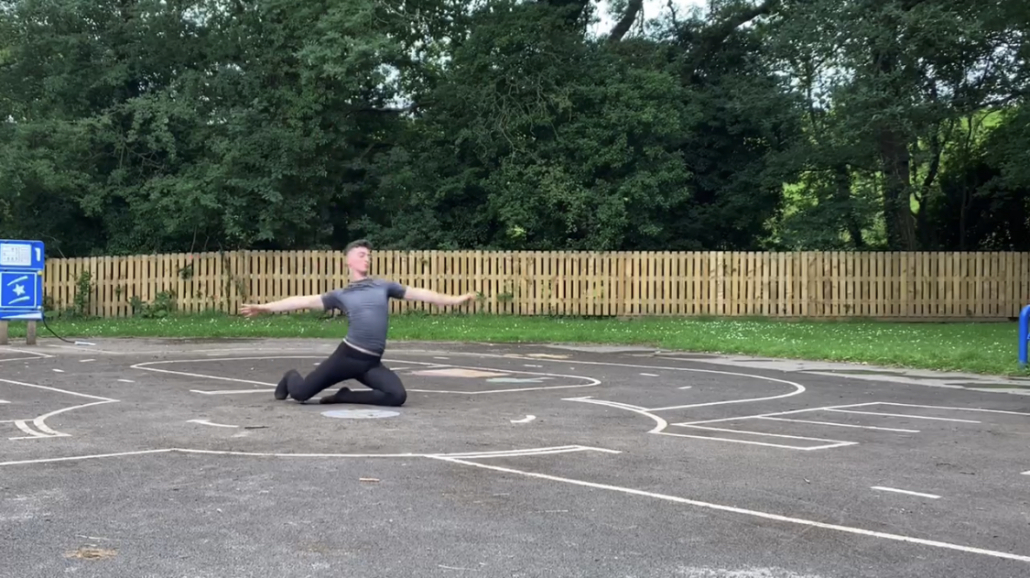 http://renaissancearts.co.uk/wp-content/uploads/2022/06/RA_ident_all-black-2-300x89.png
0
0
Neil Rigg
http://renaissancearts.co.uk/wp-content/uploads/2022/06/RA_ident_all-black-2-300x89.png
Neil Rigg
2021-01-22 20:42:25
2021-01-22 20:45:48